Powerful and intuitive platform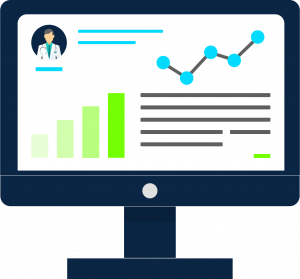 The activities performed on the platform are recorded in a 100% unique environment for each group. Containing information dynamically and organized, in real-time.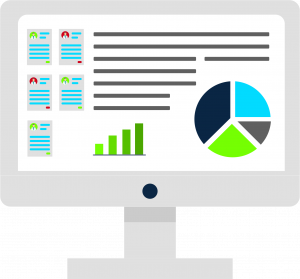 All production of reports, services, communication, sending and receiving requests, financial control are performed in one place, avoiding access to different platforms.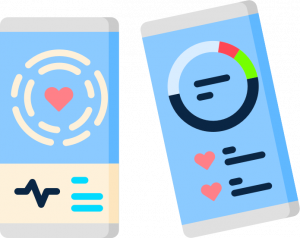 Inside the platform is a chat that actively connects teleradiology groups via remote devices. Enabling users, lauders and clinics to communicate himselfs effectively.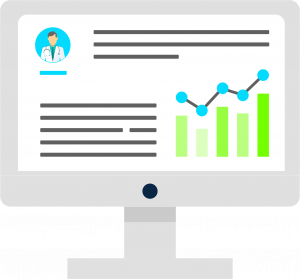 Track your financial management effectively. The system uses the appropriate template to receive payment and track reports and services running on the platform.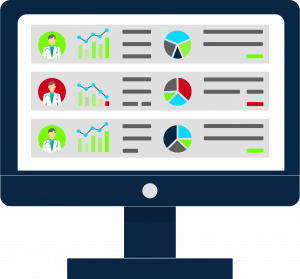 The platform allows the lauders and clinics to track the complete performance of each radiologist on the platform system on interactively and according to their results.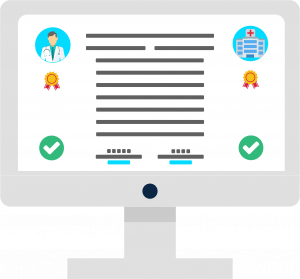 The platform makes it possible for teleradiology groups to be able to easily agree their SLA's with their clients. Through innovative technology that ensures service levels.
We have a Help Center specialized in problem solving to ensure the best service in the market. We have highly qualified professionals, obtaining the shortest response times and the best satisfaction rate. During your journey at telerradiologia.co you can be assured of the efficiency of our services.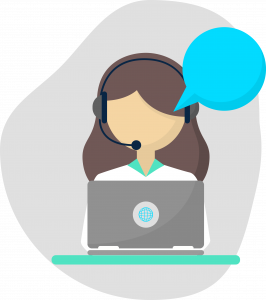 Partners of telerradiologia.co

Great partners help us grow
Telerradiologia.co is pleased to have great partnerships in this innovation journey! Companies that believe in our mission, and support the guidelines that have been outlined for the disruption of the Brazilian medical and dental radiology market.
Telerradiologia.co is a company that has a young spirit, where mood, aptitude and disposition are synonymous with our essence. And although we offer digital and technological solutions, we are adept at humanized care. Much too, because we are all engaged in helping our customers to save lives!